Charlie Rogers speaks out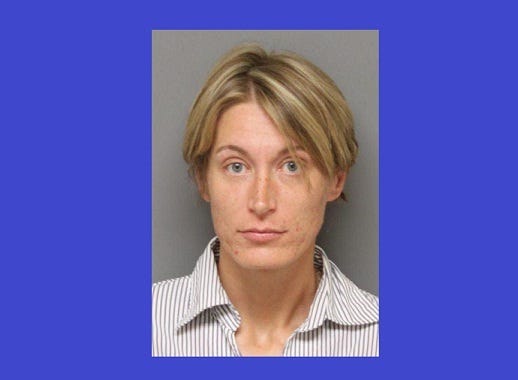 By: Channel 8 Newsroom
8@klkntv.com
Charlie Rogers speaks out Tuesday night.
She was arrested in August for false reporting. She claimed three masked men forced their way into her home, carved anti–gay slurs into her skin and tried to set her home on fire.
She said it was a hate crime based on her sexual orientation but police say she made it up.
Tuesday, she posted a 15 minute video on YouTube, saying she wants to tell her side of the story.
"The investigation culminated with me in the room with law enforcement, and them saying 'Charlie you did it. Say you did it. You did it,' and me saying 'No, no I didn't.' I won't say I did it then. I won't say I did it now. I did not do this," said Rogers in the video.
Rogers, who is a former Husker basketball player, has her next court appearance next week. So far a trial date has not been set. If found guilty, she could get up to a year in prison.
To watch the full video, click here: http://www.youtube.com/watch?v=lFFiOf65dyA