Chief's Weis To Florida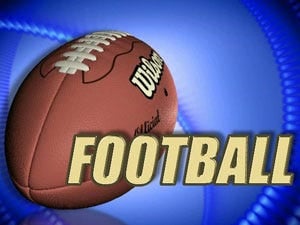 Florida has confirmed that former Notre Dame coach Charlie Weis will be Will Muschamp's offensive coordinator and quarterbacks coach.
Weis will remain as offensive coordinator of the Kansas City Chiefs through the postseason. Florida also hired Seattle Seahawks defensive line coach Dan Quinn as defensive coordinator and line coach. Quinn spent the past 10 years in the NFL and has seven years of college experience.
Frank Verducci was added as offensive line coach and running game coordinator. Verducci coached at Notre Dame in 2009 after eight seasons with four NFL teams. George Wynn will be director of football operations. He spent the past six seasons at assistant athletic director for football operations at Texas.