Child pedestrian safety imperative on Halloween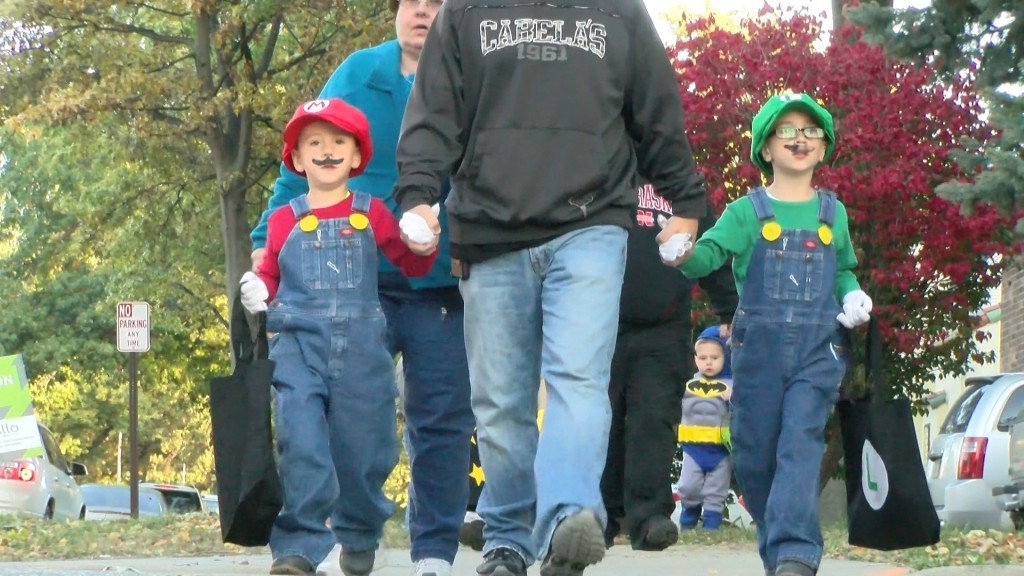 While Halloween is meant to be a fun holiday for youngsters, it's also the deadliest time of year for children to be out on the streets.
There were nearly 120 child pedestrian fatalities nationwide on Halloween from 1990 to 2010, which is almost 30 more deaths than the next date in the same time period.
"It really surprised me to tell you the truth," Lincoln Police Captain Marty Fehringer said. "I can see the potential and because of that I think it is important we take the extra precautionary steps."
Events like LPD's first annual Trunk or Treat aim at kicking those statistics to the curb.
They provide a safe space for Lincoln's smallest super hero and littlest princess to collect their tricks and treats.
"It's a safe place to come and everybody is here with their parents," Fehringer said. "They can come and enjoy an event where they don't have to worry about their safety."
Fehringer said when it comes time to hit the streets, make sure your little monsters stick to the sidewalk and keep an eye on their surroundings.
You can also take some other measures to ensure your safety: have them wear light reflectors, or get glow in the dark baskets to put your child's candy in — anything to make them visible on Halloween.