Children on the streets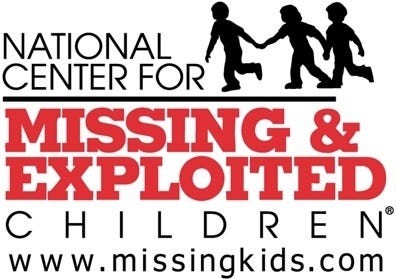 By: Kelly Sommariva
ksommariva@klkntv.com
Child trafficking and exploitation is a nationwide problem.
Here in Lincoln, Cedars Home for Children will take in more than 300 kids from the streets this year. But, even more disturbing is just how common it is for them to become victims before that.
Last year, more than 1.600 Lincoln children made the decision to run away from home. Some make it to safe houses like Cedars. Others end up in a situation far worse.
"One young lady we have worked with and she lives in a pick up truck which is owned by a 40 year old man. There is an exchange for that young lady being able to stay in his pickup and she is deep into the exploitation," says Cedars Executive Director Jim Blue.
Blue says teams at Cedars will work with hundreds of runaways this year. At least 50 will be exploited, but far more go unreported.
"As hard as it is to say, sometimes a child who is running away from home has made a good decision," says Blue. Many children are running away from an abusive home.
Lancaster County Sheriff Terry Wagner just finished training with the Center for Missing and Exploited Children in Washington, D.C.
He says Lancaster County may begin looking differently at the problem— why the child ran away in the first place.
"When you look at runaway kids between the ages of 12 and 16 they're either going to be victims or they're gonna be perpetrators. They're either going to be victims of human trafficking or they're going to be perpetrators of some other crime," says Sheriff Wagner.
A cycle Cedars hopes to end.
"Our trick is to prevent kids who are new to the streets who are falling into a situation where they are prey and always giving kids who are already deep into it a safe way out," says Blue.
The Sheriff says as part of the national seminar he submitted Lancaster County's policy on missing children for review by the center. The center will then give their recommendations to the county on how to improve their protocol.