City Council approves cardboard ban in landfills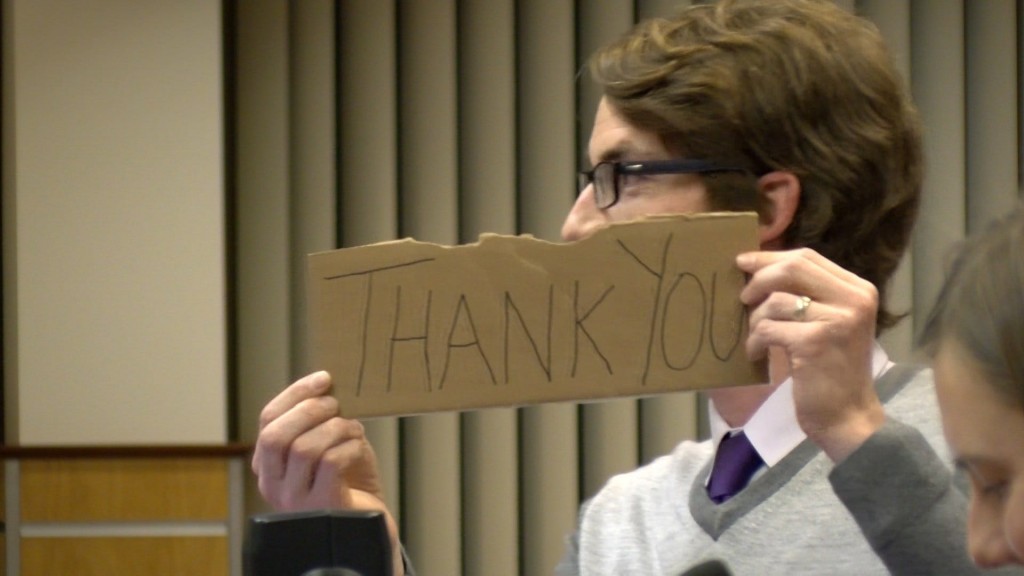 Posted By: Nicole Cousins
ncousins@klkntv.com
Lincoln City Council voted 6-1 Monday night to pass a new recycling ordinance banning corrugated cardboard at landfills.
"Subsequent bands on newspaper and other paper have been removed from this legislation the previous legislation had 3 subsequent bans, this one only deals with the cardboard," Donna Garden, of Lincoln Public Works and Utilities, said. "We're starting out and we'll see how this goes and well reassess"
The ban, that will go into effect in April 2018, will force homeowners and businesses to either pay for curbside recycling, or take the time to haul their recyclables to one of Lincoln's 29 free recycling centers.
If they decide to throw away corrugated landfill, they could be penalized, up to $100 each time.
People on both sides of the issue admitted the plan isn't foolproof, especially when it comes to regulating Lincoln's many apartment complexes.
Also, if trash haulers don't catch the cardboard before removing it to a customer's home, they could be the one forced to foot that fee.
Still, during City Council's public hearing Monday, most of the feedback was positive.
Tonight, the council let the public weigh in on the resolutions.
"To promote and increase in recycling in Lincoln is a good thing," one supporter, Kate Johnson, said.
"When it comes to protecting the environment, city government is actually the ideal place," another supporter, Elizabeth said.
But some say the cost of keeping it out of the dump is too high.
"My concern is under the current situation the citizens here in Lincoln are being gouged for trash collection fees and are getting less services," another Lincoln resident said.
Councilman Carl Eskridge says right now, almost 10 percent of what goes into Lincoln's landfills is corrugated cardboard.
Jimmy Klein, who owns Alley Cat Disposal, says that can be changed by educating the public.
"We are going to need a lot of education. Especially for apartment owners in this town and the commercial people," he said. "They're going to need our help, your help."
While the plan the Council passed isn't a complete solution, they say it's an important step in the right direction for Lincoln.
Again, the plan won't go into effect until April 1st, 2018.