City Council members weigh in on proposed lift on bike ban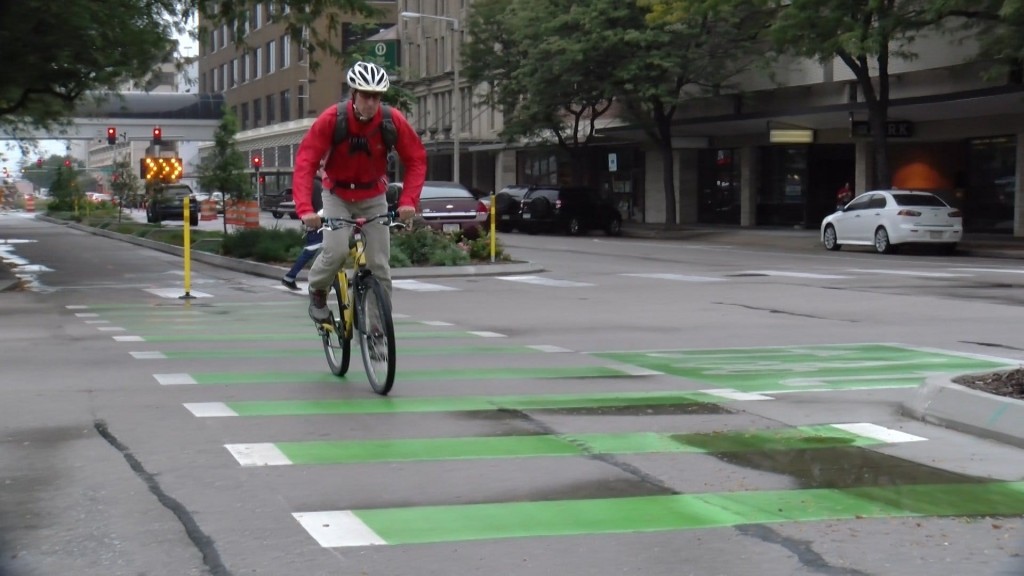 Posted By: Nicole Cousins
ncousins@klkntv.com
There's been a lot of conversation about lifting the bike ban on downtown sidewalks in Lincoln lately.
City attorney Jeff Kirkpatrick says he's been working with a number of city groups, including Lincoln Police, the City Planning Department and Lincoln Public Works on the proposal for a couple years.
Kirkpatrick says the main reason the groups want to make the change is to make the city's laws flow with state law.
Right now, Nebraska doesn't regulate bicycles on sidewalks.
However, members of the group that would vote on the decision, Lincoln City Council, say the first time they heard of such a proposal was in the media.
Council member Roy Christensen said since word broke of the ban possibly being lifted, people have come up to him with several concerns.
One – Lincoln just spent $3 million on the downtown bike lanes that wouldn't be as used if the ban is lifted.
Two – the plan narrowed some downtown sidewalks, which now cannot accommodate both pedestrians and bicyclists. Christensen said the mix could turn dangerous.
Three – Lincoln's police force is already thin, he says it would be difficult to regulate cyclists on sidewalks.
Christensen said, while he wasn't informed the conversation was happening, the proposal doesn't come as a total surprise because Lincoln plans to start its new bike share program downtown next year.
Kirkpatrick says they're waiting to make an official comment until the group meets with the mayor on this issue, which will be soon.
They hope to present the proposal to City Council in October.