City expected to hold first liquor license at Holmes Golf Course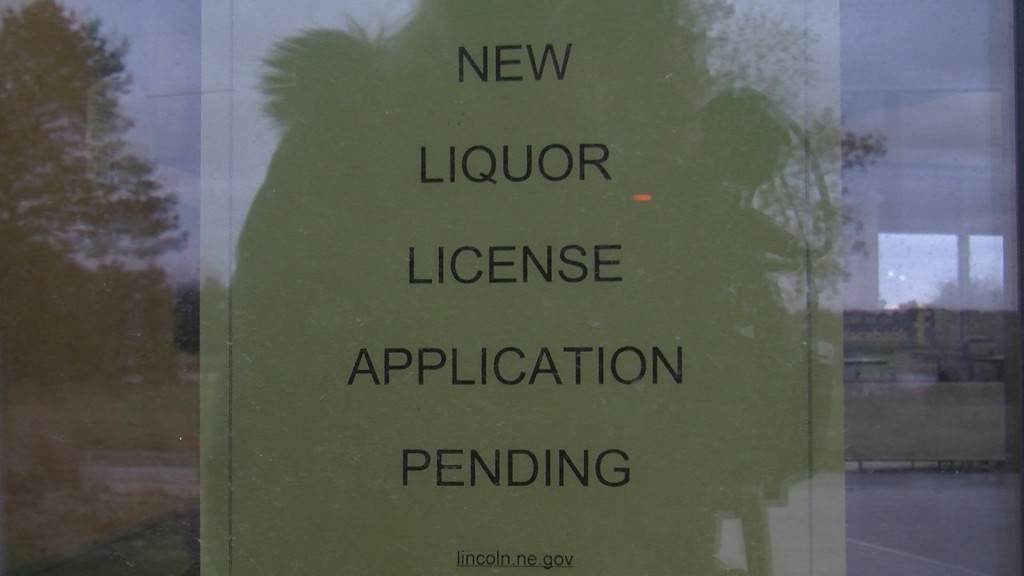 Posted By: Nicole Cousins
ncousins@klkntv.com
The City of Lincoln is on the brink of holding its first ever liquor license.
Holmes Golf Course applied for a Class C liquor license in early October.
Last week, the application was approved 4-3 by city council.
Its now in the final stAges of approval by the Liquor Control Commission, who says the request will likely get approved once it gets the go ahead from local health, fire and ag departments.
The decision for Lincoln Parks and Recreation to apply for a liquor license of its own has been in the works for awhile.
It largely stems from streamlining the way the city's golf courses are managed.
"We wanted to make sure we had continuity because we wanted to make sure if we changed personnel, if we changed from one golf pro to the next, that the city would hold that liquor license," assistant director Jerry Shorney said.
Not all city council members are on board with the idea.
Councilman Roy Christensen said approval of a city-held liquor license could create a conflict of interest between city-owned courses and city-owned law enforcement.
But city attorney Jeff Kirkpatrick said he doesn't think there will be an issue.
"Lincoln Police will enforce laws regardless of who they're enforcing them against," Kirkpatrick said.
In fact, Parks and Recreation said its been working with LPD throughout the application process.
"We have never had a liquor violation on a city golf course, so we are held in good standing if you will," Shorney said.
Right now, public golf courses sell liquor and beer through private vendors.
The Liquor Control Commission says Lincoln is one of the only cities in Nebraska that doesn't have city-owned businesses holding liquor licenses.
Even public courses in Omaha manage their own liquor sales.
The Commission said its easier to manage liquor licenses when the license is under the landlord's name.
A spokesman said the Commission is "very excited" about the potential change.
If approved, Holmes Golf Course would be the only public course with a city-held liquor license. There is no timeline for if or when the other three local courses will apply for their own licenses.
"We're just ready to serve the public out there," Shorney said.