City kicks off Snow Angel program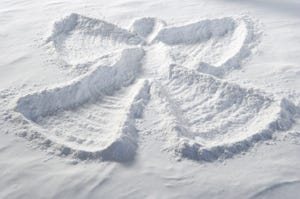 Posted By: KLKN Newsroom
8@klkntv.com
The snow may not be here yet, but the city is already rolling out a new snow removal program.
It's called "Snow Angels." It connects volunteers with residents who are unable to shovel or plow their sidewalks. So far, three churches have already signed on to help out the community.
"So we're gonna be scooping for the Lord and a lot of people like to make snow angles but we can be snow angels here and help other people in very concrete ways and be of service," St. Luke United Methodist Pastor Dan Safarik.
Volunteers can sign up on the city's website. www.lincoln.ne.gov
Those needing assistance, can call 441–7644 to find a volunteer near their home.