City makes hate crime data public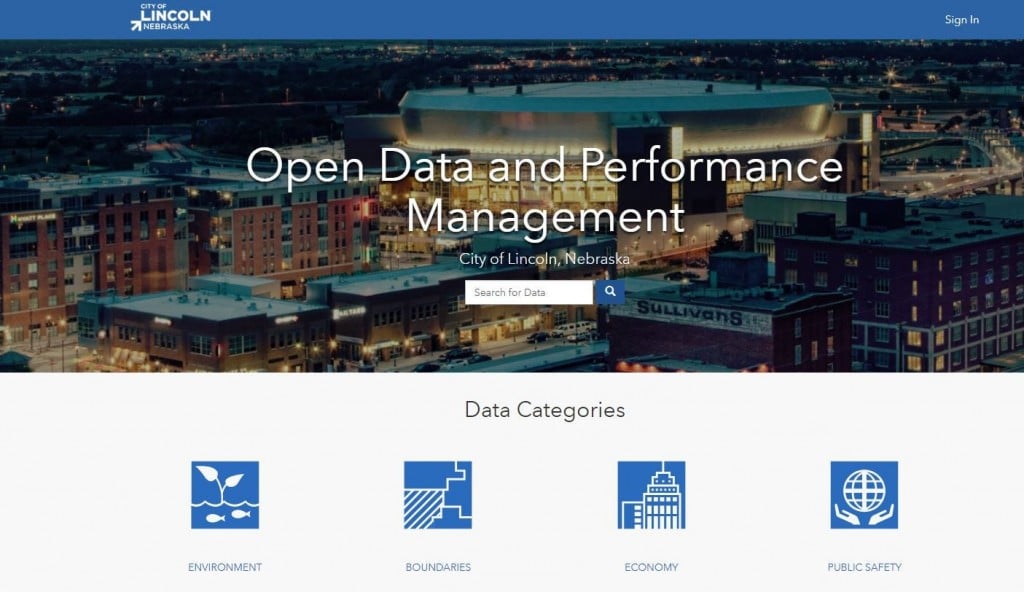 The City of Lincoln is working to make more previously private data, public.
They've added more data you can view online.
Among the list of new data on the city's website are statistics on hate crimes.
Public safety director Tom Casady said in comparison to other cities in Nebraska, and to cities of similar size in the United States, Lincoln has a larger number of hate crimes reported to police.
The data shows 163 reported hate crimes between 2010 and 2016. Statistics for 2017 will be uploaded at the end of the year.
Casady said the higher number is largely because of how the Lincoln Police Department records hate crimes.
Officers are encouraged to report any incident as a hate crime if they believe bigotry is involved.
"There aren't very many cities that are publishing that as open data," Casady said. "A few, Louisville, Kentucky comes to mind. But we are excited to have that data available to the public and think that it may help to shed some light on the volume of hate crime that occurs here in the city of Lincoln."
The city is working to add even more information like statistics on parking meters.
If you'd like to look thru the information, visit opendata.lincoln.ne.gov.