City paying for water main break damage in north Lincoln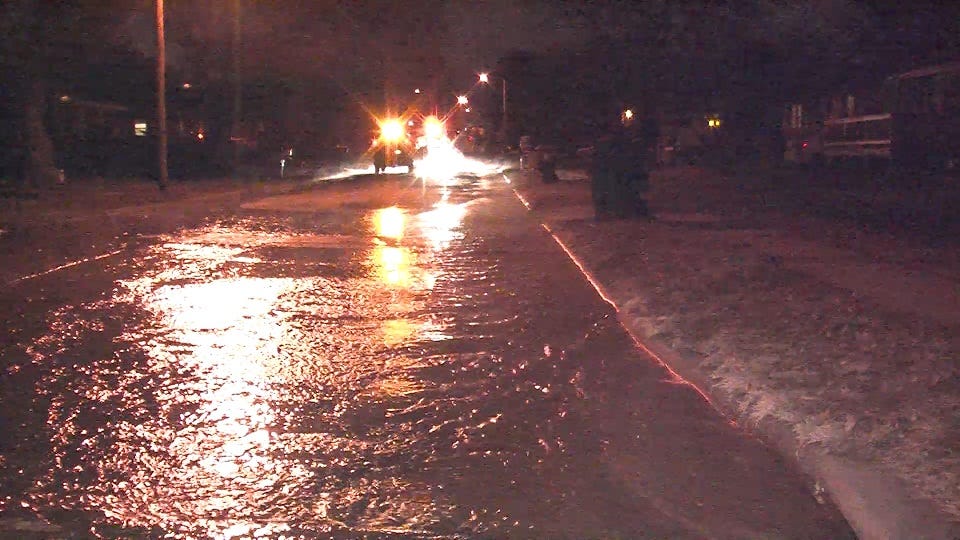 By: Lauren Fabrizi
lfabrizi@klkntv.com
A north Lincoln water main break that caused thousands of dollars in damage January left many homeowners hoping the city would pick up the tab.
It was the second time in less than six months the water main broke near 11th and Butler Streets, frustrating homeowners.
"The damage was pretty devastating, everything in the basement had to be torn out," Alexa Kenney said.
"Basically what happened is the water came down the street, it overcame the storm sewers, so it came up in our basement," Nanci Wells added.
Those affected were praying the city would step in. And it has.
The city is paying nearly $130 thousand for claims filed by 16 of the 20 homeowners. The other four are still being disputed.
"Since the city has knowledge of the previous main break in August, a decision has been made for the city to accept liability for the damages caused by the January main break," Marcee Brownlee of the city attorney's office said.
Homeowners said they're glad something is finally being done.
"The cost of cleaning it up was pretty extreme," Kenney said. "And they covered all that."
In some cases, homeowners said about only 75 percent of their claim has been paid for, but they said it's better than nothing at all.
The city also plans to replace the water main, which is something homeowners said is a long–time coming.
"I think they really stepped up to the plate," Wells said. "I think it's like anything else, it took time, but everything got taken care of."
City officials said the water main should be replaced this summer.
Homeowners between 11th and Butler said they've also been told their street would be repaired as well, sometime after that.