Home Explosion, Fire Kills Clarkson Man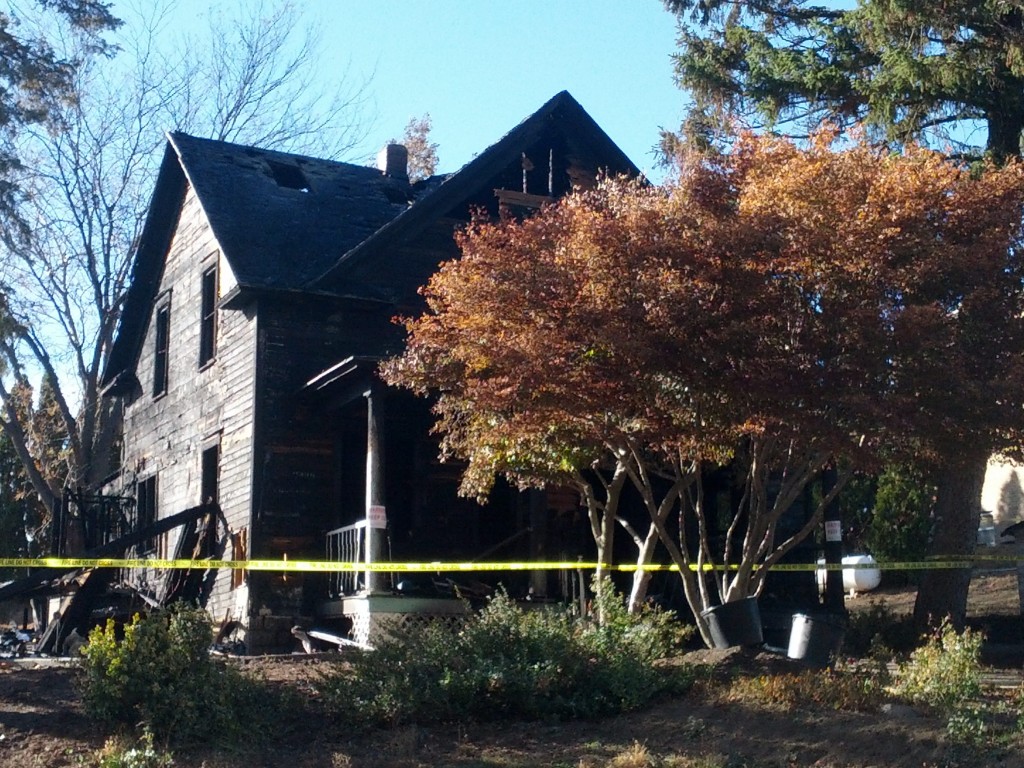 By: KLKN Newsroom
8@klkntv.com
A noted horticulturist who founded a nationally known nursery in eastern Nebraska has died after an explosion at his home in Clarkson.

Officials say 76-year-old Harlan Hamernik was pronounced dead a little before 11 p.m. Monday at a Lincoln hospital. The explosion and fire were reported around 8:15 p.m. Monday.

Colfax County Attorney Denise Kracl says Hamernik suffered severe burns. She said Tuesday that there won't be an autopsy. No injuries to anyone else have been reported.

The cause of the explosion and fire are still being investigated.

Hamernik and his wife founded Bluebird Nursery in 1958. He also served as mayor of Clarkson and on the village board.