Class action suits filed against Time Warner Cable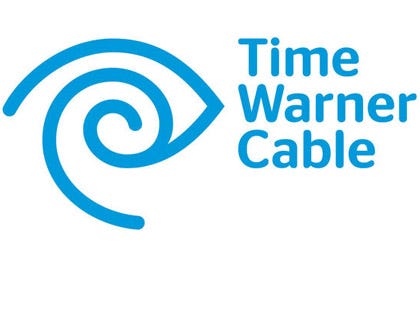 Posted By: KLKN Newsroom
8@klkntv.com
Time Warner Cable is under fire by customers for its new monthly "lease" fee.
The $3.95 fee that took effect November 1st is for the company's internet modem. Now the company faces two class-action lawsuits over the issue.
Two law firms representing the Time Warner customers in the lawsuits filed in New York and New Jersey are seeking an injunction against Time Warner to stop billing customers for the new charge.
Our call to Time Warner Cable was not returned on Thursday. The company has 15 million customers in 29 states, including Nebraska.
The lawyers who brought the suits claim that Time Warner will end up collecting $40 million a month from the new lease fees and that the strategy could end up pushing Time Warner's annual revenues past $20 billion.
The lawsuits allege that Time Warner's customer agreements do not allow the company to charge a modem fee.
They also claim that Time Warner violated its own policy of waiting 30 days for imposing such a fee after alerting customers.
Time Warner says on its website that customers can buy their own modem if they want to as long as it is compatible with the company's system.
In a news release, the two law firms claim that Time Warner is using the additional $40 million in monthly revenue to fund infrastructure operating costs and product development and that in the past, the company has written off the cost of old modems.
Time Warner did notify Internet-only customers at the same time that it imposed the new lease fee that it was reducing its standard Internet pricing by $3.95 a month.