Cleaning Up Storm Debris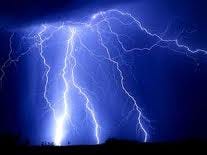 By: Ashley Harding
AHarding@klkntv.com
Many residents in the Belmont area are cleaning up the mess after last night's severe thunderstorm. Some are even breaking out the chainsaws.
We're told dozens of trees were destroyed and hundreds were without power.
Charlene Schippert says part of the tree in her backyard landed in her daughter's window. She says she's thankful things didn't turn out worse. "Everybody's good. None of the neighbors were hurt. If it was just wind, nobody got hurt," Schippert says.
LES officials say all power was restored early this morning. We're happy to tell you no injuries have been reported.