Coach's Son Accused Of Stealing Items From Student Lockers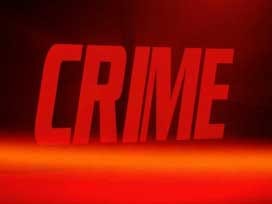 Lincoln police say the 24-year-old son of a high school coach stole the coach's keys and used them to open some lockers and steal what cash he could find.
Travis Gingery was arrested last week. Gingery also is accused of stealing a camera and jewelry from a Lincoln home. The nearly $3,400 in booty was recovered from a Lincoln pawn shop.
Police say a fingerprint from Travis Gingery was found at the home. Gingery's father is a coach at Lincoln East High School and had reported that his keys were lost.