Coal train derails near Waco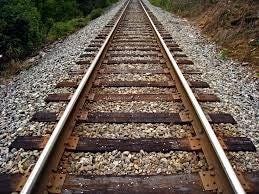 Posted By: Channel 8 Newsroom
Burlington Northern Santa Fe representatives say a train derailed near Waco early Sunday morning.
A BNSF spokesperson says 28 cars from an eastbound loaded coal train derailed, 27 of which landed on their side. The incident happened around 3:30 a.m. and caused Strickler Street in Waco to be momentarily blocked, but it has since been reopened. No injuries were reported.
BNSF is still investigating the cause of the derailment, and crews are on scene cleaning up the debris. Both tracks running through that area are expected to reopen later Sunday night.