Committee to reschedule hearing on Kintner abortion bill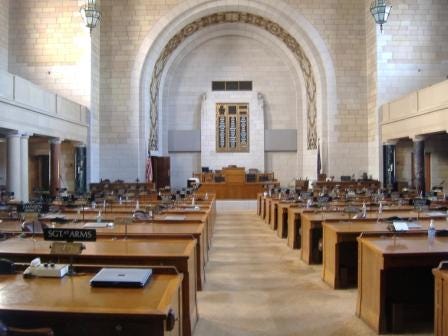 Posted By: Channel 8 Eyewitness News
8@klkntv.com
LINCOLN, Neb. (AP) – A hearing on an abortion bill sponsored by Nebraska state Sen. Bill Kintner is getting postponed now that Kintner has announced his resignation from the Legislature.
The chairman of the Legislature's Health and Human Services Committee announced Thursday that lawmakers will schedule a new hearing date for the proposal. The bill had been set for a hearing on Feb. 2.
Kintner will officially resign on Monday. He announced he was stepping down under the threat of expulsion from the Legislature after he retweeted a comment implying that three demonstrators at a Women's March event weren't attractive enough to sexually assault.
Sen. Merv Riepe of Omaha says the bill will get a new hearing once a new sponsor takes it.