Compromise reached on property tax package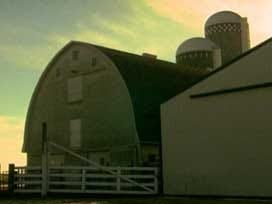 Posted By: Channel 8 Eyewitness News
8@klkntv.com
LINCOLN, Neb. (AP) Nebraska lawmakers have reached a compromise on a property tax package aimed at farm and ranch land owners.
A watered-down version of the bill won first-round approval Thursday after more than six hours of debate. Some lawmakers initially opposed the measure, arguing that it would create budget hardships for the state next year and complaining that it does nothing for people who don't work in agriculture.
The measure introduced on Gov. Pete Ricketts' behalf would provide $20 million for tax credits directed at farm and ranch land owners. Existing tax credits for residential and commercial property would remain unchanged.
An earlier version that was scrapped would have allocated $30 million and imposed new budget restrictions on community colleges, which rely on property taxes.

The bill is LB958