Computer changes could save millions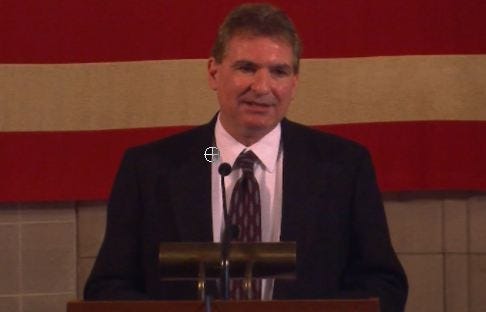 Posted by: Abigail Wood
awood@klkntv.com
Governor Ricketts says computer changes will save the state millions.
They're consolidating 90 computer servers spread throughout many counties in the state. Instead, the system will run on 2 servers in Lincoln.
The governor's new Chief Information Officer Ed Toner says its for safety and efficiency, and to save money.
"The cost savings to date: $71, 650 one-time savings," Toner said. "We have a total of $5.3 million over the next 10 years. I expect that to increase dramatically."
Ed Toner says they'll continue to run government like a business. He says he's bringing his private sector experience to implement around 20 cost-saving initiatives.