Update: Convenience store clerk robbed at knife point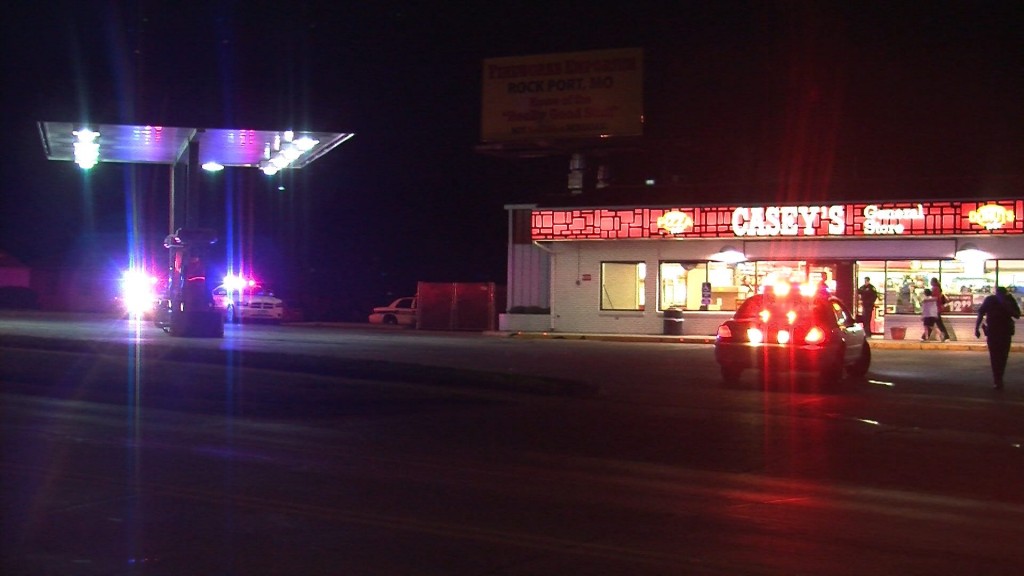 By: Kayla Bremer
kbremer@klkntv.com
A late night scare for a convenience store clerk when she's robbed at knife point. The clerk was standing next to the front door when the suspect walked in wielding a knife.
It happened just before midnight at the Casey's General Store on the corner of 70th and Adams.
Police say the suspect walked in carrying a knife. The clerk, a 29–year–old woman, told police he demanded her to take money out of the safe.
"He left with an undisclosed amount of cash," Officer Katie Flood said.
Police say the suspect ran from the store with the money.
While all this was happening, another clerk was working in the back room of the store but was unaware of the robbery taking place.
Officials brought in a police dog to track the suspect, but couldn't find him.
At the time of the robbery, he was wearing a gray hooded sweatshirt, a blue bandana over his face and sunglasses.
Police don't have anyone in custody at this time but they say this may not be the first time this man has robbed a gas station.
"This case does have similarities to a robbery that just occurred Saturday morning at the Git 'N Split," Officer Flood said. "The suspect in that case was also armed with a knife."
In that robbery at the Git 'N Split on West O Street, police say the suspect was also a male, wearing a bandana over his face and wielding a knife.
Investigators are comparing video surveillance from both businesses to see if it was the same suspect at both robberies.
Officer Flood says it's unusual to use a knife so it could be the same man.