Conference WBB Tournament Bracket Announced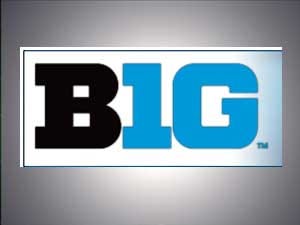 Posted By: Sports
The Big Ten released the seeds and bracket for the conference women's basketball tournament today. Nebraska finished the year 20-8 and 10-8 in the Big Ten. The Huskers earned the No. 7 seed and a first-round bye.
Competition starts Wednesday, March 4.
You can find the seeds, bracket and game information on the Big Ten Website here.