Construction on I 80 Could Alter Your Route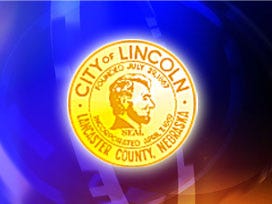 A few changes are coming to Interstate 80 on the north side of Lincoln.
Monday, eastbound traffic will be switched to new I-80 lanes.
There will be one lane closed while that is happening.
Also, the 27th street eastbound on-ramp will be closed for a few hours Monday night, while that is taking place.