UPDATE: Construction worker arrested for stealing championship rings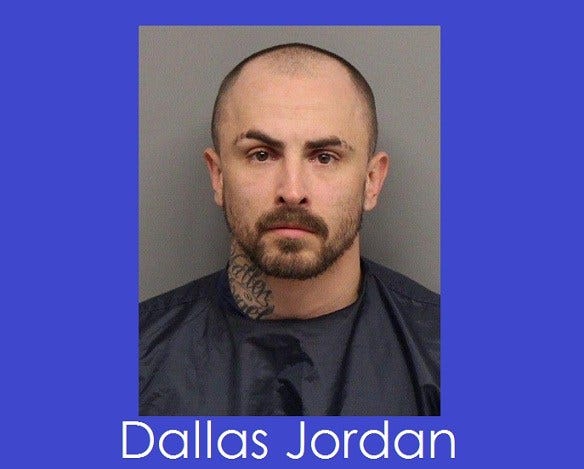 Posted By: KLKN Newsroom
8@klkntv.com
In October of 2013 during the renovation of the Bob Devaney Sports Center, five Nebraska Volleyball championship rings were reported missing. All of them belonged to Head Coach John Cook.
"They were a combination of National Championship and Big 12 Championship type rings," Sgt. Dave Dibelka said.
UNL Police arrested 29–year–old Dallas Jordan of Lincoln for felony theft. They say he stole the rings from an unlocked display case from the Devaney Center.
Police say Jordan sold two of the rings, one of which was a 2006 National Championship ring, to an undercover UNL police officer on March 25th. They say he sold the rings for $860.
"We were able to make the buy," Sgt. Dibelka said. "The officer left the area and we had an arrest team go into location where the officer and this individual was and arrest him on scene."
UNL Police say Jordan was working on an off-campus renovation project at the time of the buy. Court documents say Jordan admits to being "really high" when he stole the rings and left the building with "a ring on every finger."
"Through further investigation, we were actually able to recover one more based on an acquaintance of his that had the ring who was not arrested in this case."
Of the five rings, two are still missing. If you have any information, please call University Police at 402-472–2222.