Convenience Store Clerk Sexually Assaulted During Robbery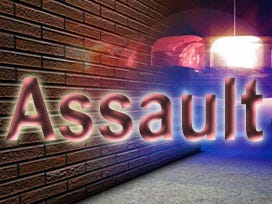 A convenience store clerk was sexually assaulted during a robbery Saturday morning near 56th and Superior streets.

The clerk was on her way to work when she was confronted outside where she was sexually assaulted and forced inside.
Police are looking for a black male about 6-foot-1, weighing 180 to 200 pounds, wearing a red hooded sweatshirt, jeans and a black ski mask. He had blue latex gloves.
The man took an undisclosed amount of money from the convenience store.
Police suspect the incident may be related to a similar crime two weeks ago in the Havelock area in which a clerk at a tanning salon was sexually assaulted.

If you have any information you are encouraged to call Crimestoppers at 475-3600