Convicted man arrested for sexual assault of a child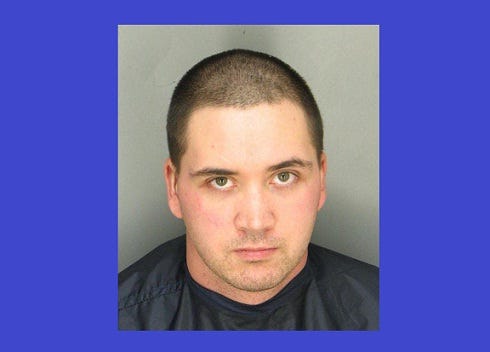 By: Kali Nicole
knicole@klkntv.com
A local man turns himself into police overnight, confessing to child molestation. "I was shocked. Nice quiet neighborhood half a block away and all the kids, that park gets used a lot," A neighbor said.
And that park lies on the path that takes neighbors, even children, right past the home of 27-year-old Jay Gilmore. The man police say called them just after 12:30 Wednesday morning, admitting to sexually abusing a child.
"We learned that he has been molesting an 8-year-old girl over the past month or more," Officer Katie Flood said.
Police say in that phone call, Gilmore even told them that he knew he was violating part of another sentence. Just last week, Gilmore was given six years in prison for a 2010 conviction of possession of child pornography. While waiting to report to prison, he did register as a sex offender. One living just a few doors down from neighborhood children, and a park one resident claims is supposed to be fun place to play.
"Seems like a pretty safe place for them but you hear about something like this it just goes to show nobody's safe and everybody needs to be aware," A neighbor said.