Coping with the Social Security freeze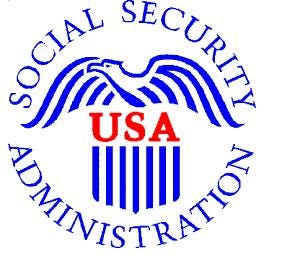 Bad news for millions of Americans receiving Social Security. For the second year in a row there will be no cost of living increase for 2011.
Seniors will now have to tighten there belt even further as their benefits will again stay the same for another year. More than 58 million social security recipients will go through a second straight year without an increase in monthly benefits.
The Social Security Administration says inflation has been too low to warrant an increase for 2011. For some Lincoln seniors no bump in benefits means having to choose between food and prescriptions.
"The first thing that came to mind is where am I going to come up with the funds have to make up the difference last year. I had to cut out some medication go through which medication were most important and give up that portion," says resident Mike Morosin.
Aging Partners says they've seen a jump in seniors coming in worried about the freeze.But the agency has programs to help ease the burden.
"We're able to help people. We're able to give them perhaps guidelines on maybe lower housing costs or ways to lower the prescription costs," says Houston Doan with Aging Partners.
Some seniors say the decision to freeze benefits will be reflected in the polls come November, and giving the annual increase is the right thing to do.
President Obama is pushing Congress to provide social security recipients an extra $250 dollar payment. But that would have to first pass through congress before seniors would see any cash.