Nebraska hires Ted Silva as pitching coach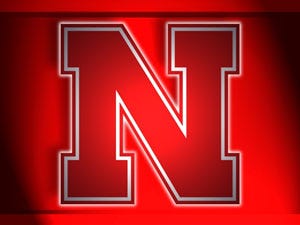 LINCOLN, Neb. (AP) – New Nebraska baseball coach Darin Erstad has hired Ted Silva of Loyola Marymount as his pitching coach.
Silva spent this season at Loyola Marymount after working from 2008-10 at UC Irvine. The Anteaters qualified for the NCAA tournament each of his three seasons with the team. He also has coached at Fresno State.
Erstad calls Silva "1 of the best in the country."
Silva had 2 of his pitchers taken in this year's major-league draft. Jason Wheeler was an eighth-round pick and Alex Gillingham an 11th-rounder.
Copyright 2011 The Associated Press. All rights reserved. This material may not be published, broadcast, rewritten or redistributed.