Correction on Windstream Outage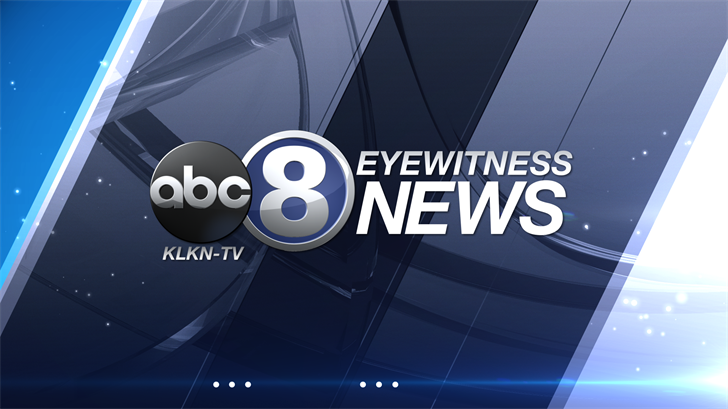 A correction to a story we had Wednesday, It centered around an internet outage in Waverly.
Windstream admitted that it gave Channel 8 wrong information and we mistakenly said Allo caused the outage by hitting a fiber optic line.
That is not true and it was a private contractor that hit the line. We at Channel 8 regret the error.