Costco approves building chicken plant in Nebraska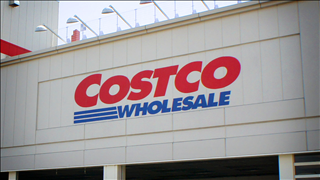 Posted By: Channel 8 Eyewitness News
8@klkntv.com
FREMONT, Neb. (AP)
Costco officials have given final approval for construction of the company's planned chicken processing operation in eastern Nebraska.
Company Vice President of real estate Jackie Frank said on Wednesday that site work could begin in the next few weeks. A ceremonial groundbreaking is also planned for June.
Costco would invest about $280 million to build the plant, hatchery and feed mill complex. Supporters say area farmers would raise chickens to be slaughtered at the facility, a system that could generate about $1.2 billion annually for the eastern Nebraska economy.
Opponents of the plant expressed concerns in a series of Fremont city meetings last year, some speaking out on how the chicken industry treats farmers as a disposable resource.
The plant is projected to open April 2019.