Costly fire disrupts move-in day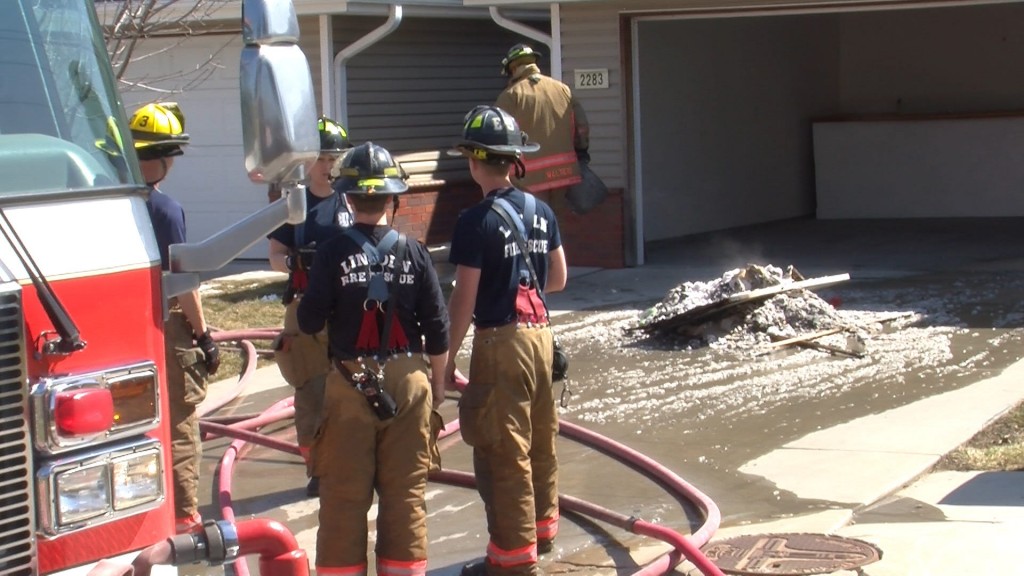 By: Bill Schammert
bschammert@klkntv.com
It's a move-in day gone terribly wrong for four female college students. A fire broke out as they were moving into a townhome near Capital Beach in Lincoln.
Southeast Community College student, Shauna Meyer, describes what she came home to around 2:00 p.m. on Tuesday afternoon.
"Nobody is here and we come and the fire alarms are going off and I ran upstairs. It was covered in smoke. I tried to play the role of firefighter and dump water on it, but it was too much and we had to call 911," Meyer told us.
Her face was covered in soot as she moved everything back out of the home Tuesday evening. She was treated for minor smoke inhalation, but will be okay. Nobody else was injured.
The costly culprit, an unattended candle left next to a cardboard box.
"[The tenants] told me where the candle was at and where I found it in the fire, it looks like a box got pushed up next to it and the box caught fire," Lincoln Fire and Rescue inspector, Ken Hilger, said.
LFR says the actual fire was contained to the second floor bathroom, but damage estimates are upwards of $40,000.
Because of fire safe walls, no damage was caused to the adjacent townhomes.
It's unclear of who left the candle lit, but Meyer says she expects the landlord's insurance will pay for the damage.
For now, it's a lesson learned.
"Be safe with candles, they're really dangerous," Meyer said. "I'm probably never going to have another candle in my house again."
The four women say they will stay with family and friends for now. The townhome is expected to be cleaned-up and liveable within the next two-to-four weeks.