Costume Safety Concern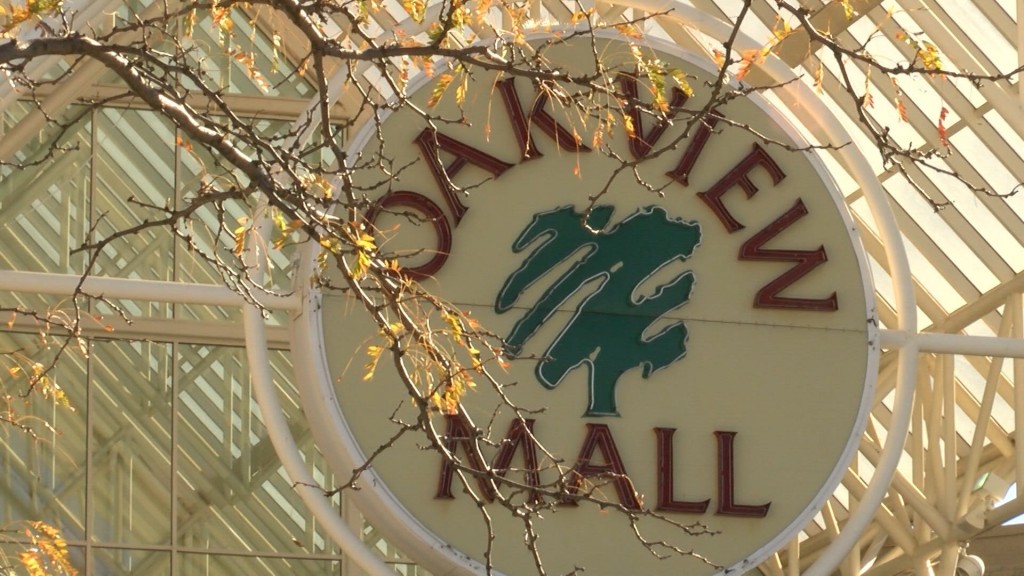 Posted By: Channel 8 Eyewitness News
8@klkntv.com
Yesterday we told you about a man who dressed up in a serial killer like costume at a mall in Omaha for a trick-or-treat event.
Some parents say it went too far.. Tonight, we hear from the man who wore it – and says he meant no harm.

"I looked at it and one look i was like okay its time to get the kids out."
Desirae Anson says the Halloween event she attended at Oak View Mall in Omaha Friday night was cut short when man's costume made her family uncomfortable. They showed her this photo.
"In 2007 i was going through the Omaha police department recruit academy. And as part of that we watched the mall, the Von Mauer shooting. The videos, the radio calls, since then even now, that's all that's ringing through my head."

Amber hall says she saw the same man dressed in all black wearing a mask and carrying a black plastic toy long gun at westroads mall earlier in the evening.
"And then he also had this duffle bag i mean if he would have set it down, that would even have been suspicious too you know?"
"A lot of people came up to me – nice costume."Hugo Mendoza says he modeled his costume after a character in the movie the town.
He showed us this picture of the gun..It has an orange tip, that's not visible from all angles. Mendoza says he didn't mean to scare anyone and was surprised to find the picture went viral.
"Its a costume. I mean if it was something bad, why would they sell it? I was there to have a good time with my daughters and my girlfriend i wasn't there to scare little kids or make people feel uncomfortable."
"I didn't sleep very well last night even and me and my stepdaughter have been talking about it and how inappropriate it was."

Hall and Anson say regardless of his intentions, the costume went too far for a kids' event.
"In a packed place like that, there's kids everywhere and with the recent events in vegas, it was scary to say the least."
Security was alerted to Mendoza's costume and called Omaha police..Who determined there wasn't a threat.
We reached out to GGP, the company that owns both Westroads and oak view mall..They sent us a statement that says.
"Oak View Mall does not allow any form of mask, prop or costume deemed inappropriate or offensive."