Could Nebraska bars be open for 24 hours per day?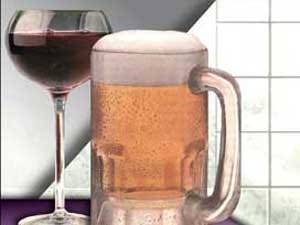 By: KLKN Newsroom
LINCOLN, Neb. (AP) _ Nebraska bars could remain open 24 hours a day under a new bill in the Legislature.
Sen. Tyson Larson of O'Neill submitted a measure Thursday that would strike the mandatory closing times from state law.
Nebraska imposes a 1 a.m. closing time for bars, but gives local governments the option to extend theirs to 2 a.m. with a super majority vote of a city council, village board or county board. Omaha and Lincoln have allowed bars to close at 2 a.m. since 2010.
The bill would also apply to public commons areas designated as entertainment districts, such as Lincoln's West Haymarket, and to retail alcohol sales.
All of Nebraska's border states let bars stay open until 2 a.m.