Council seeks to change theater policy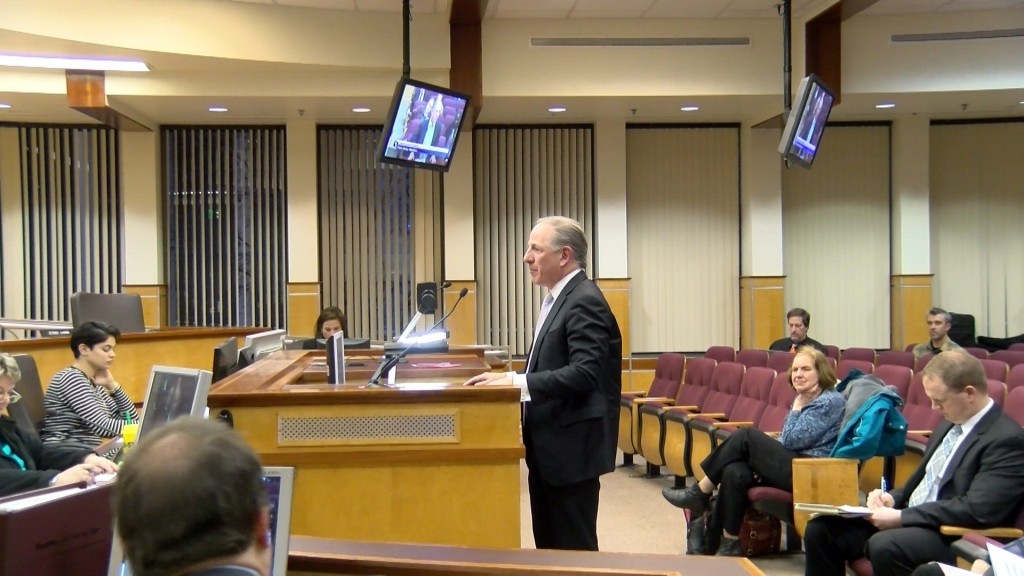 Posted By: Sarah Fili
sfili@klkntv.com
A change to the theater policy in Lincoln could mean more places to catch the latest flick around town. The city council is considering a change that will expand the entertainment district primarily occupied by Marcus Theaters.
"[Marcus Theaters] brings around 600,000 people downtown a year which compliments the restaurants and other local businesses. They bring nearly 100,000 of people to neighborhoods to support the new businesses that have been created around there and we've seen quite a few resurgence of business in East Park and Edgewood," Tim O'Neill, Marcus Theater lawyer, said.
With the new policy, popular areas like malls could soon see movie complexes.
But not everyone thinks it should be changed. Greg Marcus, president of Marcus Theaters, says this will pull visitors away from downtown.
"Not many down towns this size or larger have a strong movie Theater, even down towns with nice residential, office space, restaurants, they've seen their Theaters struggle or fail or they don't even exist and that's due to competition from the suburbs, that's where the bulk of the population lives," Marcus said.
To clarify, there is no restriction for any movie Theater to come in and set up shop right next to a Marcus Theater in a current entertainment district. This new policy would allow for growth in areas zoned differently For example, the north side of town.
"Lincoln has grown and continues to grow and we're approaching 300,000 people in our city, and I think it might just be time to allow for more than one entertainment hub in our city, I think much us what I heard while well intentioned and well meaning is fear of change and fear of change holds us back," Roy Christensen, council member, said.
Opponents say this will lead to some neighborhood Theaters closing their doors, and major mega-plexes going up in the suburbs. Council members say it'll create healthy competition.
Council members will vote on the policy change next meeting, on the 23rd.
It would go into effect in 2022.