Councilman asks for more police officers in biennial budget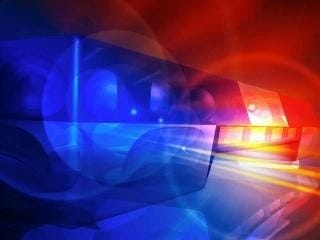 Posted By: Kelsey Murphy
kmurphy97@gmail.com
The biennial budget proposal is in the works for Lincoln.
Before it's officially announced, Councilman Roy Christensen is voicing his plans for it early. He thinks the city should hire more police officers.
"If we let public safety go, then our quality of life will go along with it," Roy Christensen, City Council Member, said.
The councilman is worried that our current number of officers can't keep up with Lincoln's growing population. It's growing at rate of 4,000 people per year.
According to Tom Casady, Director of Public Safety, Lincoln employed 325 officers in 2015, that's 1.17 officers per 1,000 people.
That number lags behind the national average of 1.6 per thousand. Omaha has 1.8, Grand Island 1.7.
"Our police force is spread thin, Lincoln needs leadership committed to investing in public safety to protect our children, our homes, our businesses, and our future," Coby Mach, LIBA President and CEO, said.
Coby Mach, President and CEO of LIBA, wants more protection for business owners.
He says when they get hit, the burglar gets away 89% of the time.
Additionally, the LPD annual statistic report shows an additional 88 crimes were committed in 2015 than 2014. The clearances for those crimes are also decreasing.
"While some may dismiss a .9% increase in crime and a .7% decrease in the clearance rate as being statically small, the fact of the matter is more crimes are happening and fewer of them are being solved," Mach, said.
If Lincoln continues its population growth, to maintain the current 1.17 officers per one thousand people, four additional officers would need to be hired every year.
Christensen said he has no plans on a specific number of officers, or how the city would pay for it. He did say in the 1st year a new officer would cost $80,000 and then $60,000 in the years after.