Counties under Flash Flood Watch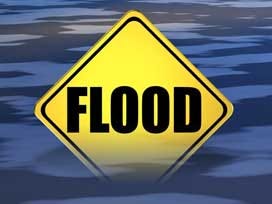 Posted by: KLKN Newsroom, 8@klkntv.com
The National Weather Service has issued a Flash Flood Watch in the following counties: Burt; Butler; Cass; Colfax; Cuming; Dodge; Douglas; Gage; Jefferson; Johnson; Lancaster; Nemaha; Otoe; Pawnee; Richardson; Saline; Sarpy; Saunders; Seward; Thurston; Washington.
The Flash Flood Watch was issued at 11:39 p.m., and is expected to last until Thursday at 7:00 p.m.
Drivers are urged to be cautious on the road.