County Attorney partners with Vera Institute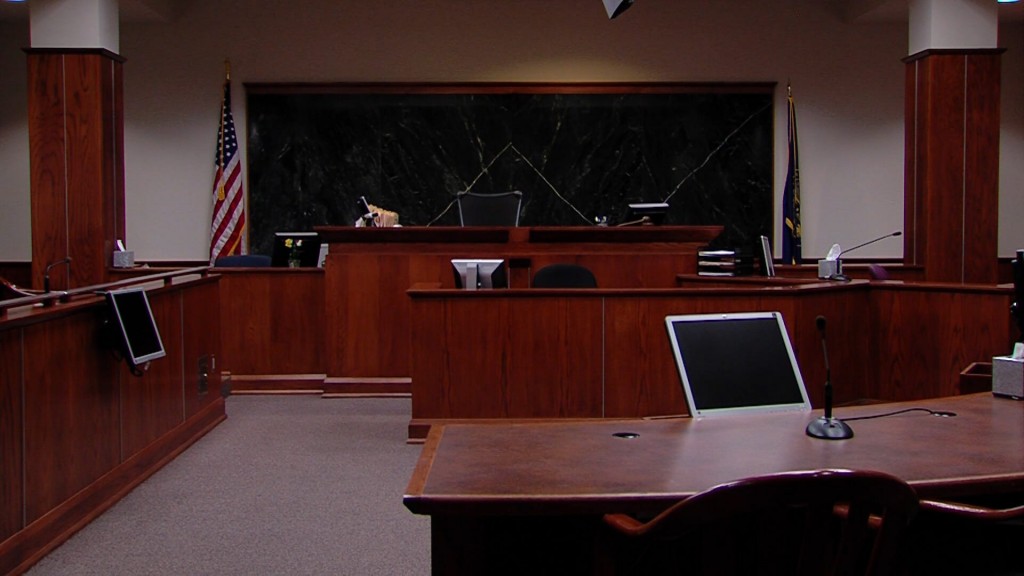 By: KLKN Newsroom
8@klkntv.com
The Lancaster County Attorney's Office is taking a deeper look at racial equality in a new study.
"The saying is true that you can't manage what you don't measure," Whitney Tymas, PRJ Director of the Vera Institute, said.
The County Attorney's Office is partnering with the Vera Institute of Justice. Together, they'll review case files and make sure everything is consistent. They'll also check that everyone is being charged and convicted the same way.
"It allows a much deeper look into the database. We allow the Vera Institute and the staff to come in and review our case files," Lancaster County Attorney Joe Kelly said.
The study will take anywhere from eight months to a year to complete. Vera staff will work with the County Attorney's Office to assess the best ways to charge and prosecute equally.