County board member cited for DUI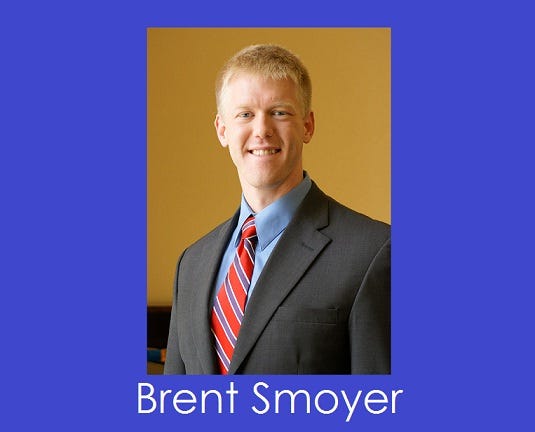 Posted By: KLKN Newsroom
8@klkntv.com
Lancaster County Board member Brent Smoyer was cited for DUI early Friday after being pulled over on a traffic stop according to UNL Police.
Police say Smoyer, who is also a legislative candidate, had made an illegal right turn at 16th & Q. They also say he admitted he had been drinking. The police report says Smoyer's blood-alcohol level read .095 percent. The legal limit to drive is .08 percent.
Smoyer was cited for DUI and Failure to Obey a Traffic Control Device.