Couple's dog shot and killed while they were out of town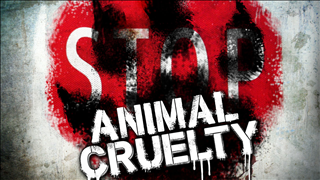 Posted By: Channel 8 Eyewitness News
8@klkntv.com
NORTH PLATTE, Neb. (AP)
Investigators are working to determine who shot and killed one of a North Platte couple's Rottweilers while they were out of town.
The 4-year-old dog named Taylor was shot on Saturday while Michael and Amy Lee were in Lincoln for a work Christmas party.
Taylor and the couple's other Rottweiler, Sadi, were staying with Michael Lee's parents for the weekend. Sadi was inside the home when Taylor was shot Saturday morning.
Amy Lee says the dogs had stayed there before without problems although they may have barked more than at home.
North Platte Police Investigator John Deal declined to comment on the investigation.
Amy Lee says investigators took a bullet for evidence and may know who shot Taylor.