New court documents detail husband's paranoia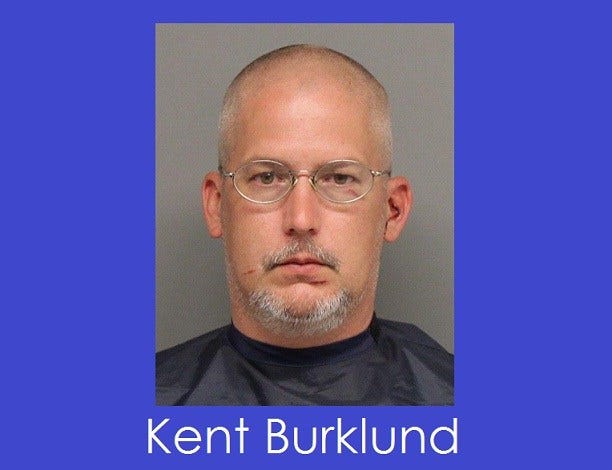 By: Jenn Hatcher
jhatcher@klkntv.com
New details have emerged about a Lincoln man charged with killing his wife. Kent Burklund is charged with second degree murder in the death of Bettina Burklund. Her body was found in their home on April 21 in east Lincoln. Police say the couple argued on Easter Sunday before Burklund killed her and left the house. He was later found at Conestoga Lake and arrested.

In court documents filed Tuesday, Burklund told police he believed his wife belonged to a "white collar" gang. He said she and members of this group had been responsible for placing "date rape" drugs into his drinks as well as introducing methamphetamine into his body. He told police he believed he was under surveillance by either Bettina or members of the gang who had place hidden cameras throughout the house.

In a search warrant affidavit released last week, Burklund's family members told investigators that he had lately been manifesting signs of extreme paranoia. It says he resisted all attempts by family members to seek treatment. The documents also said Bettina kept a journal of Burklund's behavior.

Dr. Walt Duffy, Premier Psych CEO, says, there are multiple sources for family and friends concerned about another mental health. If you see mental health problems in a family member you can contact, Premier Psych for an assessment with a professional.
If the person is showing symptoms with no pervious signs, they should seek help from primary care providers. If the person is an eminent risk to themselves or others, call police. Police are trained to access mental health emergencies. Police can access services at the Bryan Mental Health Triage. You can also contact the Mental Health Crisis Hotline at (402)475-6695.


Kent Burklund's next court date is scheduled for May 28. ­