Coyotes roaming Holmes Lake area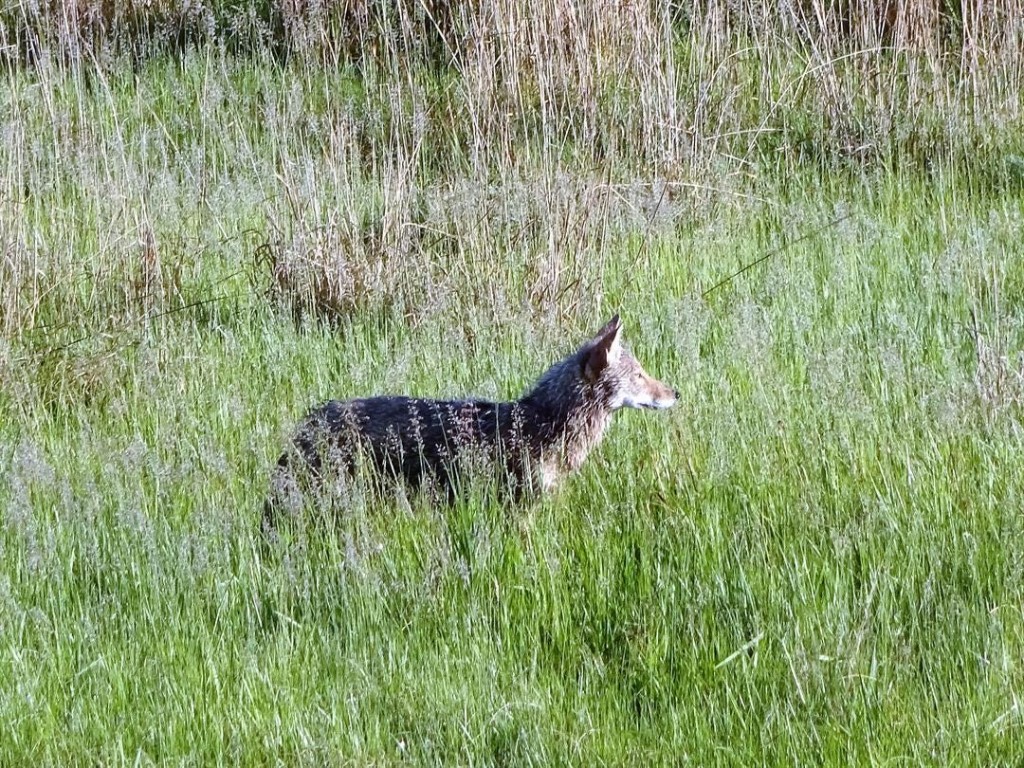 Coyotes have been spotted in southeast Lincoln.
Animal Control Manager Steve Beal says there's been an increase in coyote spottings around Holmes Lake, prompting daily patrols in the area.
"At this point we think there may be a small pack," Beal said. "A male and female adult, and one or two pups they call them."
Beal said he's fielded at least 15 calls of coyotes roaming from 61st and Normal to 77th and Pioneers.
While he says there's no immediate danger, he's out to get people educated about the threats the carnivores pose.
"Putting a bowl of food out for their pets, we're really discouraging people from doing that," he said. "Really, feed your pets and to minimize food how much food you put out for wildlife because any other wildlife you might attract like rabbits in their garden or whatever also are prey that coyotes seek out."
Coyotes have been making headlines across Nebraska lately.
One bit a 1-year old in Hastings two weeks ago, prompting Nebraska Game and Parks to bring in officials with USDA Wildlife Services.
That's not a step Lincoln animal control is ready to take, at least not yet.
"We want to try to make these coyotes unwelcome in town," Beal said. "The biggest tip I can give is we want people to spook these coyotes."
If you head out to Holmes Lake, the Billy Wolff Trail, or the dog park, Animal Control wants you to protect yourself. Bring a whistle, carry a walking stick and keep your pup on a leash if you're in the area.
Animal Control says it will keep patrolling the area at least three times a day.
If you spot a coyote, call them immediately at 402-441-7900.