Crash in Saunders County kills Omaha man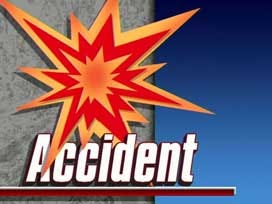 Authorities say a 57-year-old Omaha man died in a collision on a state highway in eastern Nebraska. The Saunders County Sheriff's Office says the accident occurred around 3:20 p.m. Wednesday near County Road 8 on Nebraska Highway 66, south of Mead.
The Sheriff's Office says a sport utility vehicle crossed the centerline and hit an oncoming semi trailer. The SUV driver died at the scene. The sheriff's office identified him as George Lordemann. The truck driver was taken to a hospital but is expected to survive his injuries.