Creative events at the state games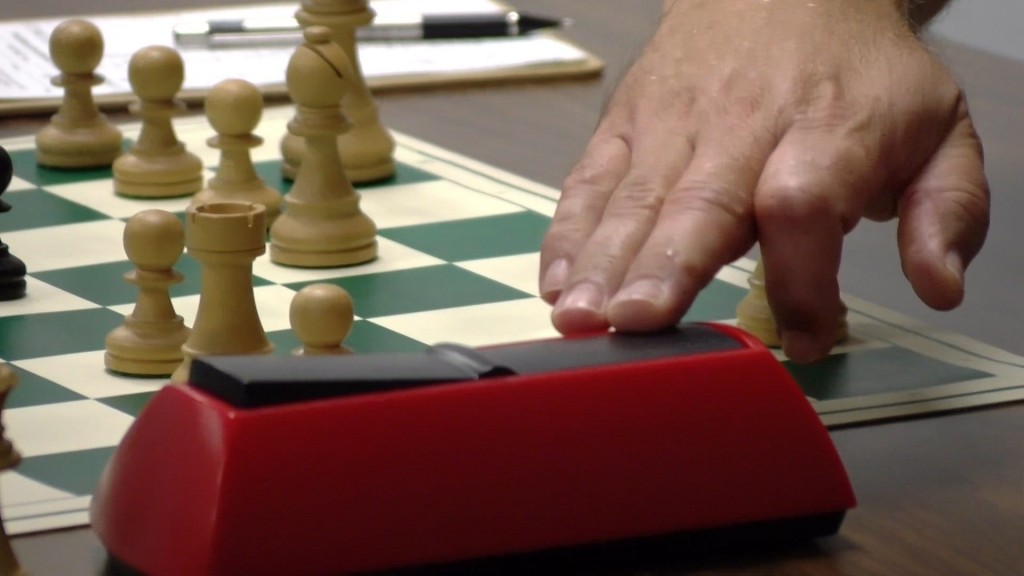 Posted by: Abigail Wood
awood@klkntv.com
Nine-year-old Harry Le is the Junior State Chess Champion this year. He played Sunday in the Cornhusker State Games, and won.
"So I played very actively and then just when he castled I pinned his pawn and then rooked his bishop, and then he resigned," he explained.
If that lingo confuses you, you're not alone, but Harry's been playing since first grade. He says he knows chess isn't the first thing you think of when you hear Cornhusker State Games, but he's glad it's not included.
"You don't have to just do physical stuff," he said. "You can just do mental stuff."
Fencer Cassidy Covanda agreed: "There's people that are out there and putting in those hours into something that's not your traditional hitting the gym, running sprints or stuff like that-but they're working equally as hard in a different realm."
Covanda, with the Lincoln Fencing Club, says he was never into sports like football or basketball, but in fencing he found a sport with which he could connect.
"People that are kind of more cerebral can have a lot of success, even if they're not the fastest runner or the strongest guy, you can win on craftiness and technique," he said.
The Cornhusker State Games has more than 70 competitive events. While there are traditional events like cycling, diving, and wrestling–some say the mental games are just as important. The games started on the 15th and will go to the 24th; if you're interested, here's a link to the events.