Credit card fraud hits Lincoln banks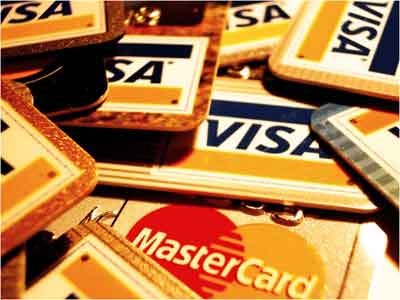 Customers of several Lincoln banks are victims of credit card fraud. Police are investigating how thousands of dollars worth of purchases were made with stolen credit card numbers from the banks.
Officer Katie Flood said the purchases, often ordered from places such as Hong Kong, were made with debit and credit card numbers acquired from account holders of several Lincoln banks. Police are investigating whether accounts at other banks have been compromised.
Officer Flood said bank customers had reported thousands of dollars in unauthorized purchases made with customers' credit and debit cards.
How the numbers were obtained is unknown, Flood said Monday. She said it appeared some type of database had been breached.
Last week, Lincoln police arrested Persephone Nguyen and Jesse Kipf who are accused of trying to intercept a FedEx package that contained items bought with a stolen credit card number. However, police do not believe this case is related to the bank situation.