Creighton Basketball's Isaiah Zierden Suffers Knee Injury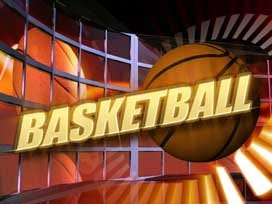 Posted By: Sports
Creighton Basketball's Isaiah Zierden Suffers Knee Injury
OMAHA, Neb. — Creighton University guard Isaiah Zierden has suffered a season-ending knee injury for the second year in a row.
The Bluejay sophomore from Minneapolis, Minn., suffered a partially torn medial collateral ligament and patella injury in his right knee while playing defense late in the first half Wednesday's game at Butler. An MRI on Friday confirmed the injury, which is similar to one he suffered last March.
The injury could take up to six months to heal, and a decision on whether or not to undergo surgery has not yet been made.
Zierden leads the club with 44 three-pointers made and 39.6 percent accuracy from three-point range, as well as 90 percent marksmanship at the free-throw line. He is second on the team with 9.5 points per game and 27.9 minutes per contest and had made seven starts whlie appearing in all 20 games this season.
Creighton returns to action on Sunday at 6:01 pm CST when it plays at No. 4 Villanova. The game will be televised on FOX Sports 1 and can be heard locally in Omaha on KOZN.