Creighton's McDermott Earns MVC Player of the Week Award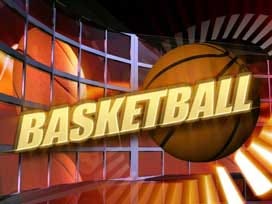 Posted by: Sports
Creighton basketball forward Doug McDermott has been named the Missouri Valley Conference Player of the Week after opening the season with 21 points, 11 rebounds and two assists in a 20-point win over Sun Belt Conference favorite North Texas.
This is the sixth career MVC Player of the Week honor for McDermott, a figure that is tied for fourth-most in league history and trailing only Hersey Hawkins (14), Bob Harstad (8) and Kyle Korver (7).
McDermott made 6-of-11 shots from the floor and was a perfect 8-for-8 at the line while going against one of the nation's top shot blockers, North Texas big man Tony Mitchell. McDermott became the first Creighton player with a double-double in a season-opener since Kyle Korver in 2001-02, and was the only player in the MVC with a 20/10 double-double on college basketball's opening weekend.
McDermott's 21 points give him 735 in his home career, tying Nate Funk's CenturyLink Center Omaha record. In 75 career games, McDermott now owns 21 double-doubles and 31 games with 20 points or more.
No. 15 Creighton (1-0) hosts UAB on Wednesday at 7:05 pm at CenturyLink Center Omaha.