UPDATE: Missing Crete girl has been found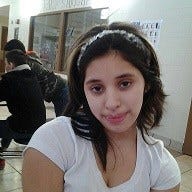 Posted By: Channel 8 Newsroom
The Crete Police Dept. says the missing 14-year-old girl has safely returned home.
Officials say Angela Jasmin Segura went missing in Crete around 7 p.m. Friday. They say she walked from home to the Casey's General Store at 415 E. 13th Street in Crete, purchased some items and left. Surveillance video showed her walking to the northeast.
Police say she returned home Friday morning and is okay. They are not releasing any more information.