Crews battle overnight car fire in grass area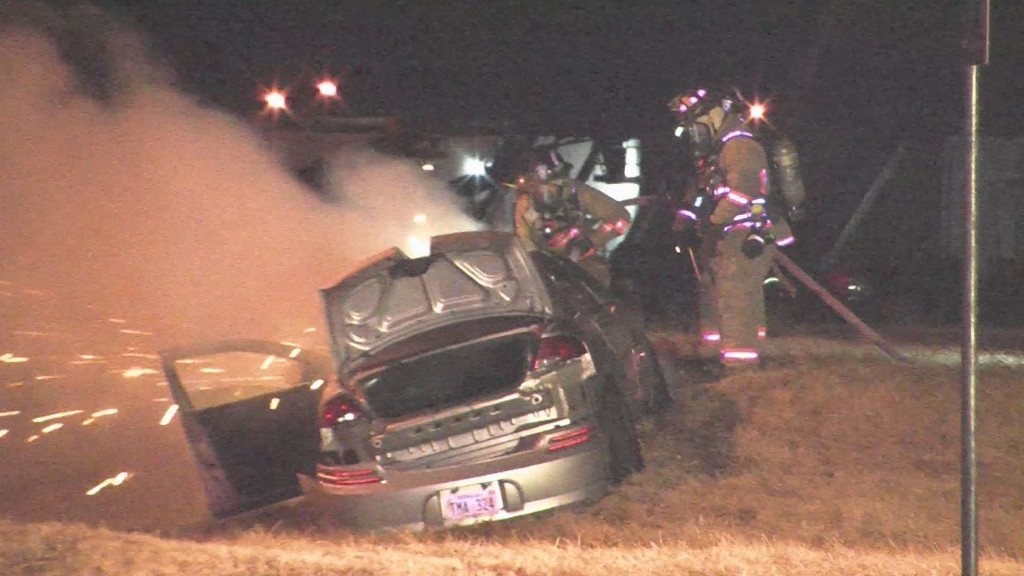 Posted by: KLKN Newsroom, 8@klkntv.com
A car bursts into flames after crashing off the road in south Lincoln.
Rescue crews were called to an area near the intersection of 9th St. and Pioneers Blvd. a little after 1:30 a.m. this morning.
Officials say they arrived to see this car fully engulfed in heavy flames.
Because the car was off the roadway, crews say they raced to contain the fire and prevent it from spreading.
Officials say upon their arrival, the driver of the car was with police.
Luckily, no injuries have been reported.
They continue to investigate what may have caused the crash.