Crimestoppers tip leads to major drug bust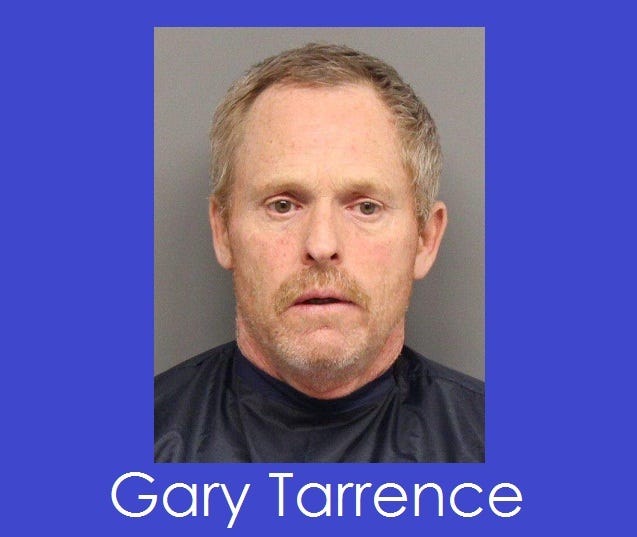 By: Brittany Paris
bparis@klkntv.com
A simple Crimestoppers tip leads police to a big drug bust.
The Lincoln-Lancaster County Task Force received a tip saying 57-year-old Gary Tarrence had marijuana in his fridge and thousands of dollars in cash in his apartment at 25th and C.
When they got there, police say Tarrence turned over a small amount of weed and a bong. But after searching, officers say they found nearly 24 pounds of marijuana and more than $5,800.
"He consented to a search of his apartment. At that point, investigators located an additional 22 pounds of marijuana and over 5,000 dollars in cash," Officer Katie Flood, Lincoln Police Department, said.
But that's not all. The tip led police to another house near 39th and F where they found a lot more.
Police say Tarrence's relatives live in the home, but say he was keeping $223,000 in cash there, as well as 9 firearms and a stockpile of ammunition.
Officers say it's unusual to make such a big drug bust from a Crimestoppers tip.
"It's not uncommon for our task force to see those quantities in an ongoing narcotics investigation, but to merely get that amount on a simple Crimestoppers tip, that is unusual," Flood said.
Tarrence was arrested and is facing possession of a controlled substance with intent to deliver and possession of a felony firearm during a drug violation among other charges.
Police don't expect to make any other arrests at this point.