Crowd turns rowdy at Omaha schools meeting on sex education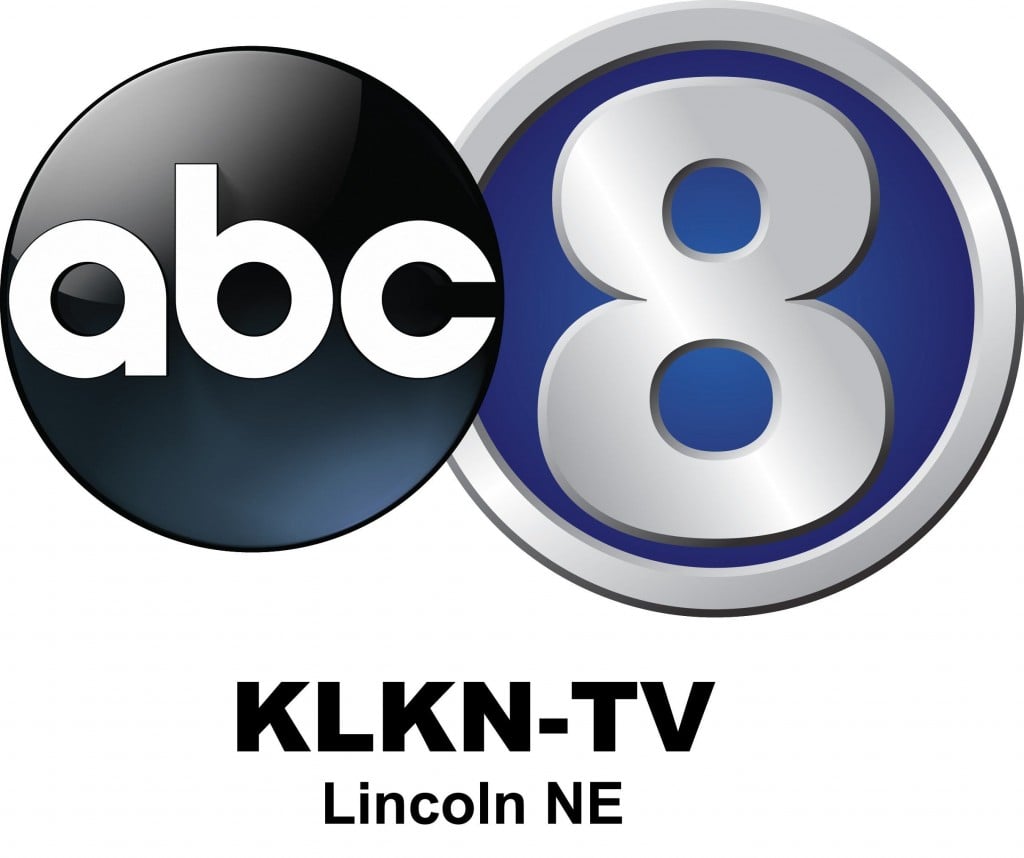 Posted By: KLKN Newsroom
8@klkntv.com
OMAHA, Neb. (AP)
An Omaha Public Schools meeting called to gain community feedback on proposed updates to the district's sex education curriculum was canceled early when the bigger-than-expected crowd turned rowdy.
An estimated 1,000 people showed up Tuesday evening. There was intermittent cheering and jeering, and some people yelled questions to district administrators and the school board about what the updated curriculum would include.
The meeting was ended early when some people in the crowd exchanged shouts and shoves before police officers stepped in.
Opponents of the district's sex education curriculum, which includes sections on abstinence as well as contraception, passed out pamphlets and picketed on a sidewalk near the district building before the meeting.