Dave Rimington hosts annual football camp in Omaha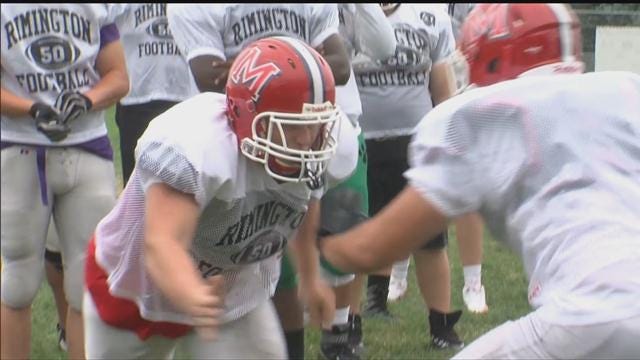 KLKN Sports Staff
sports@klkntv.com
OMAHA, Neb. – Dave Rimington was back in Nebraska on Monday to host his annual football camp.
The former Husker and interim athletic director before the hiring of Bill Moos is thrilled to be back home and give back to his community.
"I'm a guy from Omaha that didn't go to a Nebraska game until i was recruited by Nebraska cause we could never afford it," Rimington told KLKN Monday. "And I got an opportunity and I took it. Once you get an opportunity you got to milk it for what it's worth and I did that at Nebraska and it turned out well."
The camp goes until Tuesday at Millard South high school.