David Domina to announce run for U.S. Senate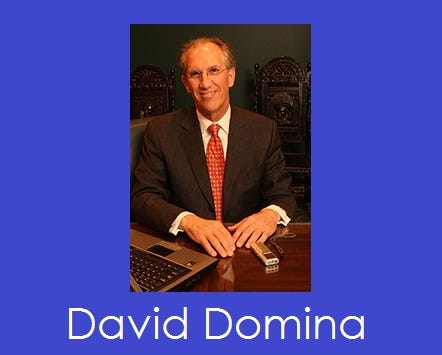 Posted By: KLKN Newsroom
8@klkntv.com
OMAHA, Neb. (AP) _ Omaha lawyer David Domina is planning to run for U.S. Senate and give Nebraska Democrats their first candidate for Republican Mike Johanns' seat.
Democratic Party Chairman Vince Powers said Monday that Domina plans to announce his campaign at the State Capitol Tuesday.
Domina has been considering running since last fall. He says he hopes to help eliminate the dysfunction in Congress by selflessly pursuing solutions to problems.
The 62-year-old is a prominent lawyer who represents Nebraska landowners challenging the state law that allowed the Keystone XL pipeline to advance. Domina also won a $1.26 billion judgment for cattlemen who accused a large slaughterhouse of manipulating prices.
Johanns decided not to seek re-election. The race for his seat has already attracted four Republicans and one independent candidate.